---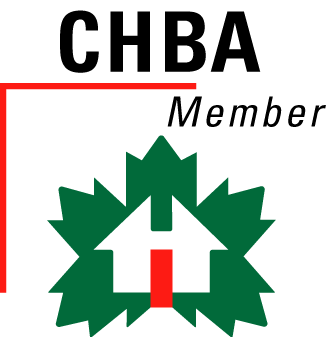 Homes by Avi (Calgary)
Calgary, Alberta
For over 35 years, Homes by Avi has helped customers create their dream homes. As Alberta's 2013 Builder of the Year and five-time Consumer Choice winner, our client-centered approach has resulted in a new standard of quality. We understand that your home should be a reflection of your personality and lifestyle. To that end, we strive to include you in our plans and provide you with distinct finishing options that will stand out as uniquely yours.
Claim this Builder Profile

Loading 52 listings...

Loading 4 condos...