---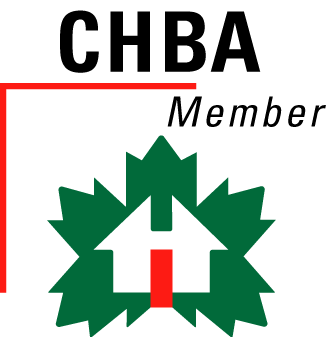 Greener Homes Ltd.
Lethbridge, Alberta
As a Custom Home Builder,
We've been setting the standard for comfortable, energy efficient homes in Lethbridge and area for the past 10 years.
Being the 7-consecutive-year award winner of Energy Efficient Housing, Greener Homes prides itself in using high-performance products and fine craftsmanship to deliver you a healthier, more comfortable living environment.
Built beyond code, but best of all, built to save you money.
About Greener Homes
After nearly a decade of experience in the alternative energy sector, founder Dave Wolfe couldn't find a contractor to build a house to the standards he was after. Soon after building his own house and setting the precedent for energy efficient housing in Lethbridge and area, others expressed interest as well. Dave started building comfortable, energy efficient homes for friends, and when word got out, he started building homes for strangers, who soon became friends.
Since its inception 10 years ago, Greener Homes has been committed to transparency and customer service, and has developed its custom home building process based on these values.
Whether it's a renovation or a new home, Greener Homes is there to maximize your comfort and minimize your cost. By using digital programming and Certified Energy Advisors to conduct cost-benefit analyses, Greener Homes can help you build an affordable, comfortable home that works with your budget. It's not all or nothing.
The goal at Greener Homes is to reduce home operating costs to make homes more affordable month to month.
Come see our available green housing plans or bring us your ideas. Greener Homes will work with you to perfect the design of your home so that it works with mother nature, not against it.
Claim this Builder Profile

Loading 17 listings...