Genesis Builders Group Inc.
---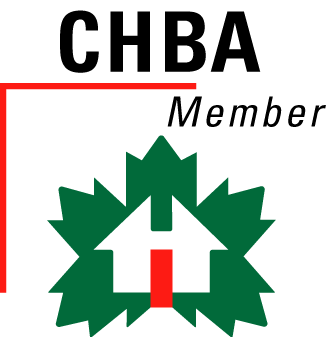 Genesis Builders Group Inc.
Calgary, Alberta
Home building isn't just our business, it's our passion. This passion fuels our drive and dedication to build innovative, quality homes at an affordable price for buyers at all stages of life. We have more than two decades of experience as homebuilders and land developers, and our Calgary and Airdrie communities are built on a solid foundation of expertise, integrity, and true craftmanship. We manage every part of the new-home experience to ensure your needs and lifestyle come first, from community design through to home construction, to post-possession service and home sales. We understand that you aren't just building a home—you're building a life.
Home Construction
We have a well-defined construction process, from design to possession, to ensure that your home is built to the highest quality standards. At the centre of this building process is you, the customer. From selecting design finishes to scheduling home visits, we ensure that your specific needs, wants, and aspirations are taken care of at every stage of the homebuilding process.
Land Development
For over two decades, Genesis has transformed land into vibrant communities where people of all backgrounds can put down roots and flourish. Our goal is to create inspired communities, through careful land selection and planning, that are built for your lifestyle. These communities are away from the hustle-and-bustle of the city while providing access to urban amenities, schools, entertainment, and transportation.
Claim this Builder Profile

Loading 6 listings...