---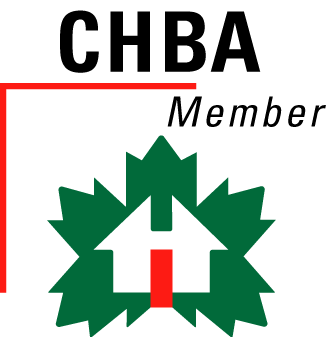 Excel Homes - Calgary
Calgary, Alberta
Simplifying your journey home.
Building a new home is exciting and rewarding. At Excel Homes, we make that journey easy by providing guidance and communication every step of the way. We have spent over 30 years refining and simplifying our process so you get the home you want in the time that you want it, while getting top value for your dollar.
We know you work hard, our homes do too.
The Excel difference.
Striving to make homeownership simple, enjoyable and more fun.
At Excel Homes, our mission is simple: to create a homebuying experience that delivers the most joy and value to our homeowners. Since we first began in 1988, we've built over 12,000 homes and received over 50 awards for design and industry excellence. That experience has helped develop a refined homebuying experience that values your time, simplifies the big decisions, and minimizes any stress that can come with building a new home.

At Excel, the experience of building your home will be exciting, easy and memorable throughout the entire process.
Keeping it simple at every step.
The values we live by.
We embody and live by our core values every day at Excel Homes. These values share our decision making and influence our day-to-day actions. They remind us that we are in the business of creating homes for families like yours. We at Excel Homes are proud to live by these values every single day.
Claim this Builder Profile

Loading 8 listings...