---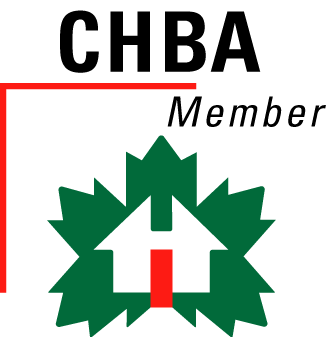 Excel Homes
Calgary, Alberta
THOUGHTFULLY DESIGNED FOR YOU
Excel Homes is an established and certified Built Green new home builder, in 30 years we have turned over more than 12 000 homes. We strive to help make new homeownership easy and exciting for everyone that walks through our sales centre doors. At Excel, we like to do things differently. Our buying process has been streamlined ensuring the experience is timely, enjoyable, and stress-free. Our homes are built to the highest standards and affordably priced. The team at Excel Homes is friendly and knowledgeable and will take care of and help you through the entire process, whether it be questions about the initial build itself or warranty inquiries six months into possession – we are here for you every step of the way!
Claim this Builder Profile

Loading 10 listings...