---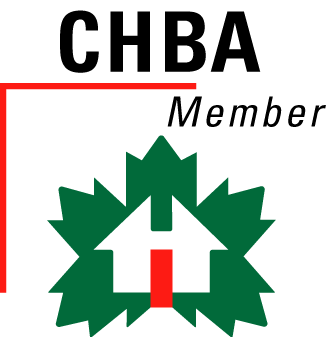 Corsica Homes Inc.
Collingwood, Ontario
WHY WE DO WHAT WE DO
We're proud of the exceptional homes we build and the skilled people we work with. Together, our goal is to provide you with a seamless and memorable home building experience. At Corsica Homes we're pleased to offer distinctive designs, premium features and finishes, a steadfast commitment to quality and an unwavering dedication to genuine customer service. After all, we're not just building homes, we're building relationships.
We're committed to offering exceptional customer service and have been recognized by our homeowners, time and again, for delivering memorable customer experiences.

Loading 8 listings...