---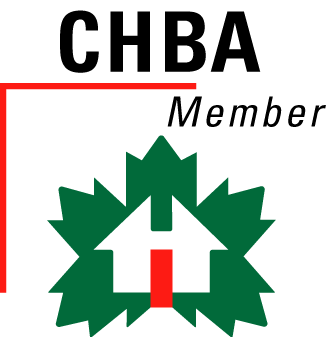 Cedarglen Homes
Calgary, Alberta
About CEDARGLEN
Cedarglen Homes can help you take the leap into your next stage of life by building you a new home in Calgary that you can customize -whether that means adding a third-storey loft or an extra bedroom on the main floor. Visit our showhomes for more information or book a one-on-one appointment with one of our Area Sales Managers.
2020 CUSTOMER INSIGHT H.O.M.E. BUILDER OF CHOICE WINNER
The Customer Insight H.O.M.E. Awards is an annual competition that symbolizes excellence in the home ownership experience. Winners of these awards are builders who strive to not only build beautiful homes for their customers, but to ensure the best possible experience every step of the way.
The Builder of Choice award is presented to builders achieving superior results for customer satisfaction, employee satisfaction and trade satisfaction. This past year, Cedarglen Homes was honoured to take home this award for the FOURTH year in a row.
OUR STORY
Since 1981, Cedarglen Homes has helped thousands of Calgarians build their dream homes. Over these past 40 years we have found that most homebuyers begin their home search by trying to resolve a problem they have in their current living situation. From needing additional space for their growing family, to incorporating a home office or gym - we help homebuyers find the right model for them and personalize it to meet their everyday needs.
In addition, we pride ourselves on delivering an exceptional customer experience throughout the entire home building journey. From the moment a homebuyer steps into our showhomes, they will be appointed a Cedarglen Homes team member who will work closely with them during every stage in the process. Buying a new home is one of largest purchase decisions one will make in their lifetime, and we strive to ensure all of our homebuyers feel well educated and confident in their decision.
Our commitment to building high-quality homes and fostering strong relationships with our stakeholders has resulted in Cedarglen Homes receiving several designations over the years. In 2020, Cedarglen Homes was awarded Calgary's Builder of Choice by Customer Insight for the fourth year in a row. Furthermore, we also took home the Best Customer Experience Award that same year. We are honoured by our previous achievements and are constantly charting the way forward. At Cedarglen Homes, we believe the best journeys take you home and we look forward to playing a part in each homebuyer's journey.
Claim this Builder Profile

Loading 3 listings...