Brookfield Residential Calgary
---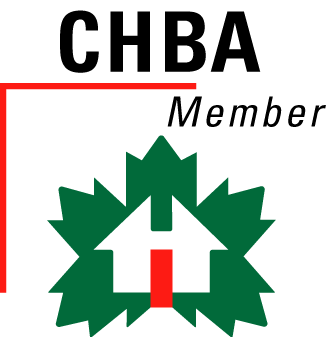 Brookfield Residential Calgary
Calgary, Alberta
Brookfield Residential Properties Inc. was established on March 31, 2011, from the merger of Brookfield Office Properties' residential division (Carma Developers LP) and Brookfield Homes Corporation and this created the fifth biggest residential development firm via land and housing resources in North America.
Despite the fact that our name has changed, the way we work together has not. Our success has dependably been grounded in one thing: strategic vision in the residential development future and we are committed to designing and constructing the best places to call home.
We hold a large private real estate development platform with land holding in vital markets all over North America; each with a group of experienced experts who comprehend the needs of their buyers and who effectively take part in understanding and being active members in the community. Our communities and homes are eminent for special character, visionary design and uncommon architectural detail. Our success is grounded in the budgetary soundness important to breath life into bringing incredible communities to life.
Our novel way to land development starts with our disciplined approach to deal with gaining accessing the right land in the way of development, increasing value through the planning and entitlement process, creating and promoting residential and business sites and by exceeding expectations with industry partners who strive for the same vision and qualities. The vertical coordination of our homebuilding division gives us incredible knowledge into the new home needs and desires of home buyers and grants us the opportunity to comprehend the full land advancement cycle.
As we keep on looking ahead and deliberately position ourselves for the future, innovation will guide us by they way we design, manufacture, and account for our communities and our homes; a very successful business system that we have kept up for more than 50 years. The next great opportunity is always on he horizon.
Claim this Builder Profile

Loading 87 listings...

Loading 1 condos...