---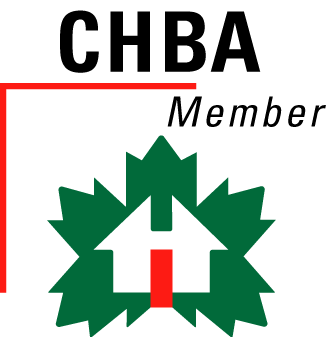 Brad Remington Homes
Calgary, Alberta
Brad Remington Homes brings affordability, innovative design, and distinctly eye-catching architecture to their multi-family developments. Your satisfaction is as good as guaranteed.
After nearly two decades of being the go-to man in the city's multi-family construction business, Brad Remington is striking out on his own. The initial offering is Copperfield Park. Brad brings to his developments the cumulative experience of building more than 2,500 multi-family homes, and the assurance of a successful enterprise.
Claim this Builder Profile

Loading 101 listings...

Loading 2 condos...