---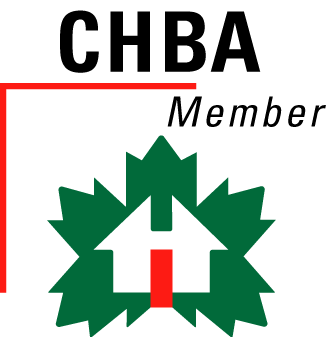 Brad Remington Homes
Calgary, Alberta
Brad Remington Homes
Multi-Family Excellence
Our sole purpose at Brad Remington Homes is to help as many people as possible afford a home of greater value and quality than they ever imagined they could.
Our award-winning multi-family developments, located in the some of the city's most exciting new communities, feature the latest in building innovations deployed by experienced craftsman using locally made products. We pride ourselves in consistently delivering the highest level of service to our homeowners.
LOVE IT
A Brad Remington home features striking architecture built with both form and function in mind. We want our customers to have a long-lasting, emotional relationship with their homes.
LIVE IT
Each of our homes feature innovative designs and finishings to meet your every need. Our developments are located in dynamic new communities in Calgary's southeast.
AFFORD IT
We build high-quality apartment style condos at ultra-affordable prices. Our mission is to make home ownership a reality for as many Calgarians as we can.
Our Story
Brad Remington Homes is dedicated to providing affordable, high quality homes that exceed our customer's expectations. We conduct all of our operations with integrity, consistency, and transparency.
Company History
After nearly two decades of leadership in the city's multi-family construction business, the company's Founder and President, Brad Remington, struck out on his own. As part of its popular Copperfield Park and Legacy Park developments, Brad Remington Homes has now built over 1,000 homes in southeast Calgary and is known for delivering award-winning condominium developments on time and to the highest level of craftsmanship.
Claim this Builder Profile

Loading 12 listings...

Loading 3 condos...