---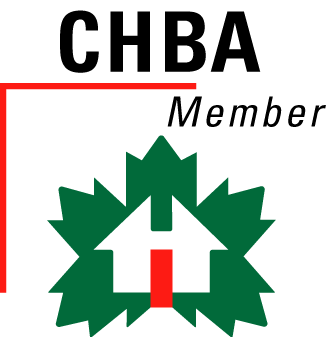 Alldritt Homes
Edmonton, Alberta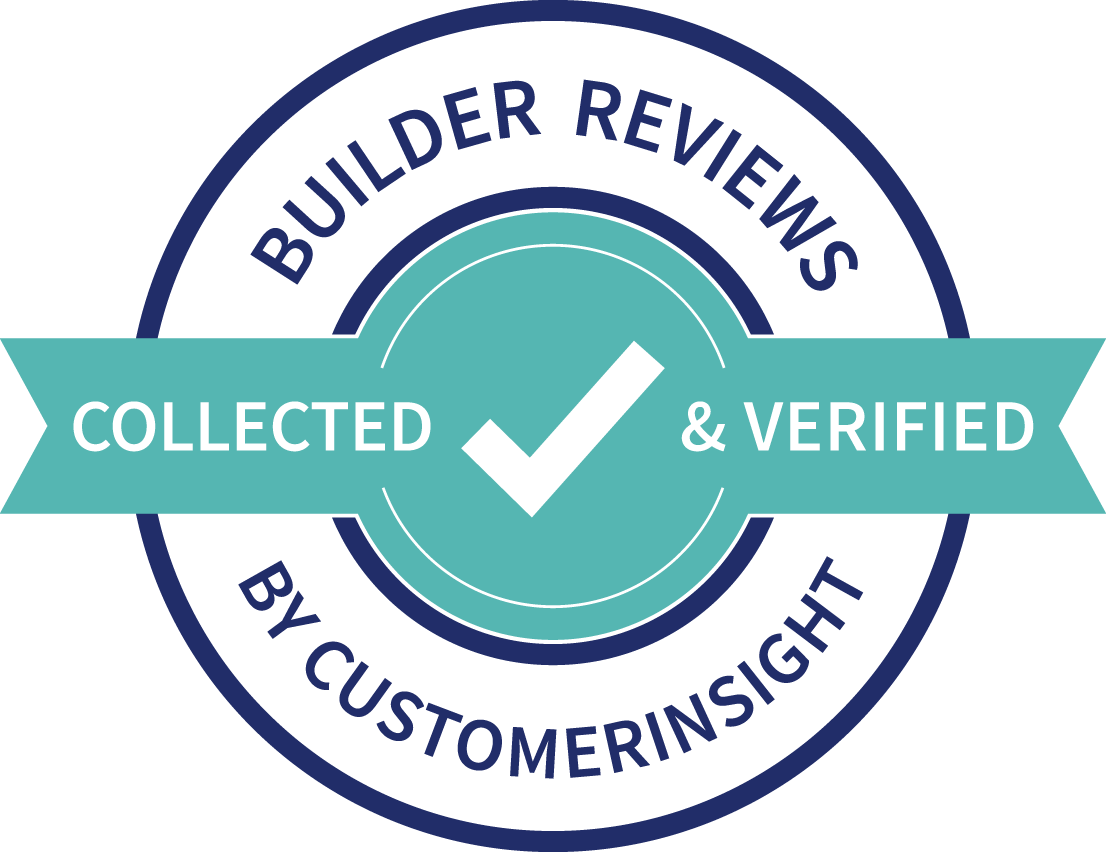 Our History
Since 1943, the homes division of our Alldritt Group of Companies has provided thousands of homes in Edmonton and its surrounding areas, and have built a solid reputation based on quality, service excellence, and real value. As a market leader with innovative designs, we are a company that stands behind each of our homes from start to completion and beyond.
We have an unwavering commitment to superb craftsmanship. Regardless of your budget or life stage, we have thoughtful design features providing long-term living comfort. Our superior homes are constructed to a high standard; this translates into consistency and quality for you, the home owner. Materials are chosen for durability, longevity and aesthetic value to provide you with the home of your dreams.
We welcome you to visit one of our show homes today.
OUR VISION
Alldritt Homes will be the most respected customer-oriented leader in the home building industry in Canada.
We are recognized for:
Integrity
Quality
Excellence
Growth through financial strength and profitability
OUR MISSION
Alldritt Homes strives to build homes and communities of enduring value, providing customers and staff with an experience that exceeds expectations and improves their quality of life. We are known for our outstanding relationships with our customers.
OUR VALUES
We care for and respect all those with whom we work, and act in accordance with the highest of ethical standards and integrity.
It is our intention to treat others as we would like to be treated, and in a manner that distinguishes us a reputable company.
We consistently deliver the utmost in quality of product and business conduct of personnel. We will continuously strive for improvement with our people and in our processes and products.
We are committed to building winning team relationships without fail. We will make every effort to listen in order to maintain open lines of communication with our customers, employees, and suppliers.
We operate with a positive attitude. By greeting all that we do with a winning attitude, we will ensure everyday enjoyment of our work and workplace, fostering individual and team pride in superior performance.
Claim this Builder Profile

Loading 1 condos...