New Home Warranties in British Columbia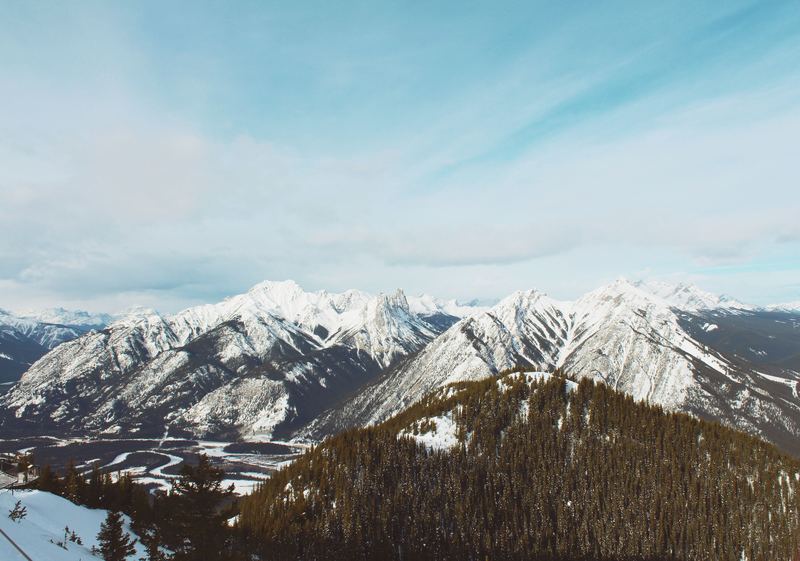 The New Home warranty insurance protects new homes in B.C. against construction defects such as materials and labour, building envelope and structural. It is Canada's strongest construction-defect insurance for new homes.
The Homeowner Protection Act and regulations require that all new homes constructed under building permits applied for on or after July 1, 1999 must be covered by home warranty insurance unless they are specifically excluded by the Act or its regulations.
Only insurance companies approved by the Financial Institutions Commission (FICom) and that meet the requirements of the Homeowner Protection Act can provide home warranty insurance in B.C.
Find the authorized home warranty insurance company in British Columbia