New 2 bedroom, 2.0 bath Townhouse - Regina in the The Greens On Gardiner Community.
Townhouse, Bungalow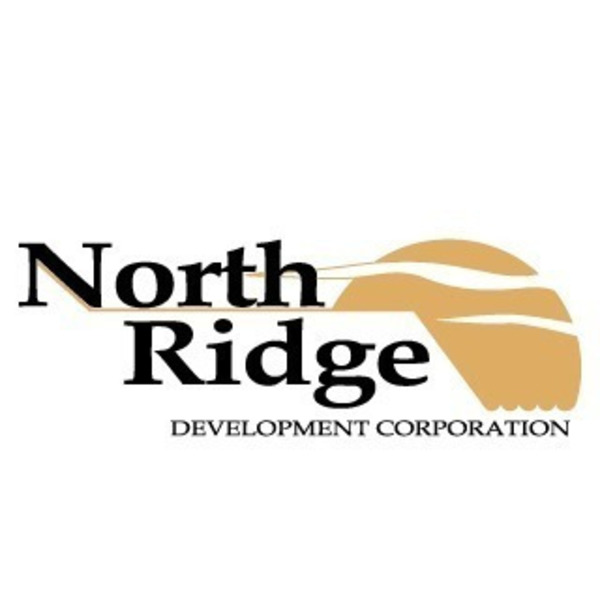 | | |
| --- | --- |
| NHLS ID: | #881979 |
| Model Name: | 162-3960 Green Falls Drive - Silver Oak - The Canopy |
| Listing Price: | $474,900 |
| Builder: | North Ridge Development Corporation - Regina |
| Communities: | The Greens On Gardiner |
| Type: | Townhouse |
| Build: | Quick Possession |
Get ready to live the easy life at Silver Oak in the Greens on Gardiner. This attached single-storey "Canopy" home plan is perfect for anyone looking for an easy-maintenance lifestyle and a variety of amenities to enjoy.
If staying active is at the top of your priority list, there's no shortage of recreational and social opportunities available to residents at Silver Oaks. The neighbourhoods' exceptional green spaces make it easy to enjoy a bike ride, run or leisurely stroll along a network of pathways.
A walkable, welcoming shopping core brimming with shops, retail, meeting spots will add to the vibrancy and everyday livability of the community as a whole.
Move-in ready, this home features, cream brushed cabinetry throughout with a speckled quartz countertops and ceramic handmade backsplash tile. A grey washed oak laminate runs throughout the main living areas while grouted vinyl tile welcomes you in the entry and bathrooms. The two bedrooms are completed with plush carpet under-foot.
Features:
POSSESSION: Immediate
162-3960 Green Falls Drive
BEDS: 2 BATHS: SIZE: 1,190 SQFT
$474,900 GST & PST Incl.
| | |
| --- | --- |
| Listing Price: | $474,900 |
| List Price Includes: | GST |
| | |
| --- | --- |
| Number Of Floors: | 1 |
| Total Finished Area: | 1190 sq ft (111 m2) |
| | |
| --- | --- |
| Bedrooms: | 2 |
| Full Bathrooms: | 2 |
| Full Ensuite Bathrooms: | 1 |
| | |
| --- | --- |
| Parking: | Double Garage Attached |
WARRANTY INFORMATION
1 year Comprehensive Warranty: covers defects in materials and workmanship for a period of 1 year from date of occupancy.
2 year Warranty: covers water penetration through the basement or foundation walls, as well as defects in materials or workmanship that result in water penetration into the building envelope.
5 year Saskatchewan New Home Warranty: covers major structural defects.
Conditions not covered under warranty:
It's important for you to know what is not covered by our warranty so you can be better prepared.
Defect in materials, design and work supplied by the homeowner.
Secondary damage caused by defects under warranty, such as property damage and personal injury
Normal wear and tear.
Normal shrinkage of materials caused by drying after construction.
Damage caused by dampness or condensation due to failure by the homeowner to maintain adequate ventilation or proper operation of moisture-producing devices such as humidifiers.
Damage caused by the homeowner or visitors.
Alterations, deletions or additions made by the homeowner.
Settling of land around the building or along utility lines, other than beneath the footings of the building.
Damage resulting from forces of nature.
Contractual disputes.
Damage caused by municipal services or other utilities.
Surface defects in work and materials not listed on the Certificate of Possession and accepted in writing by the homeowner at the date of possession. Ex.) Painting or flooring chips
Detached garages, decks, paving stones, patios, sidewalks, driveways and landscaping.
Unfinished homes. The program does not employ contractors to complete homes or reimburse homeowners for the cost of completing a home in accordance with the Purchase or Sale Agreement. This is the homeowners' responsibility and should be provided for in the Offer to Purchase Agreement.
Normal cracking or heaving of concrete floor slabs.
Repainting or redecorating of the house after drywall repairs.
As a member builder in the Saskatchewan New Home Warranty Program, we are providing assurance that our homes are structurally sound for years to come.
162-3960 Green Falls Drive - Silver Oak - The Canopy
×