New 4 bedroom, 2.5 bath Townhouse - Hamilton in the Hamilton Community.
Townhouse, 3 Storey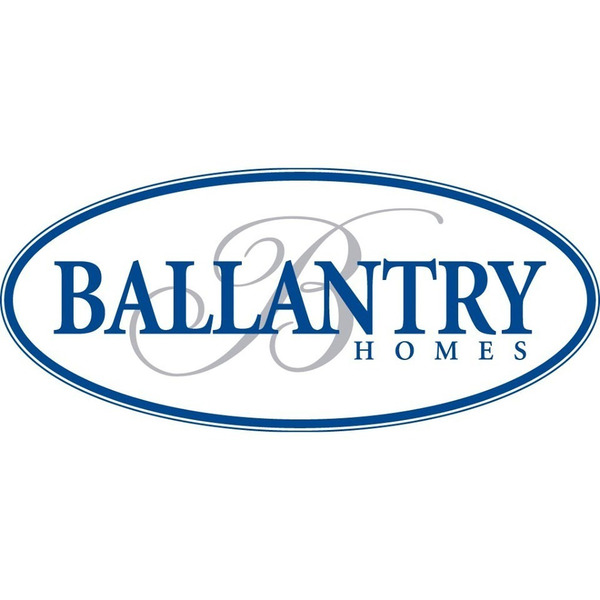 Descriptions:
WE HUMANS ARE BORN TO EXPLORE. AS CHILDREN, WE SEEK TO DISCOVER THE ENVIRONMENT THAT SURROUNDS US. AS WE GROW, WE PUSH THE BOUNDARIES – EXPLORING OUR NEIGHBOURHOOD, OUR CITY, OUR COUNTRY. AS YOUNG ADULTS, WE'VE ALSO EXPLORED ROMANTIC RELATIONSHIPS, EDUCATION AND CAREER OPPORTUNITIES.
Eventually we all reach the point where we're ready to explore the possibilities of home ownership. To find a place to settle down that still offers the opportunity to discover new things in the world that surrounds us. And to discover new things about ourselves, perhaps even to become parents of children who one day will set out on their own journey of discovery.
If you've reached that point in your life, there's something special waiting for you to discover in Hamilton. It's called EXPLORE, a wonderful new collection of modern 3-storey townhomes, in a central location near King Street and Red Hill Valley Road.
AT EXPLORE, BALLANTRY HOMES OFFERS THREE STYLES OF TOWNHOMES – ALL OFFER COMFORT AND ELEGANCE SPREAD OVER THREE LEVELS WHILE FEATURING THEIR OWN DISTINCTIVE YET COMPLEMENTARY EXTERIOR FACADES.
Each townhome at EXPLORE is generously proportioned and graciously appointed in feature and finish. You'll feel a deep pride of ownership when you pull into the driveway, and an even greater sense of pride when you step through the front door.
Neighbourhood:
Hamilton is woven through with trails, greenbelt walks and bike routes. The most spectacular is the Bruce Trail which winds through thousands of acres of Escarpment conservation lands including cobble beaches, old growth forest, wetlands, cliffs and caves – all home to an abundance of natural species. So put on your hiking boots or hop on your bike and take in the beautiful landscape, while enjoying the health benefits and sense of tranquility that come only from spending time with nature.
| | |
| --- | --- |
| Number Of Floors: | 3 |
| Total Finished Area: | 2420 sq ft (225 m2) |
| Basement Type: | Unfinished |
| | |
| --- | --- |
| Bedrooms: | 4 |
| Above Grade: | 4 |
| Full Bathrooms: | 2 |
| Half Bathrooms: | 1 |
| Full Ensuite Bathrooms: | 1 |
| Other Rooms: | Family Room, Formal Dining Room, Great Room, Guest Suite, Kitchen, and Laundry Room |