The Fairway Collection (2536323 Ontario Ltd.)
---
The Fairway Collection (2536323 Ontario Ltd.)
Ajax, Ontario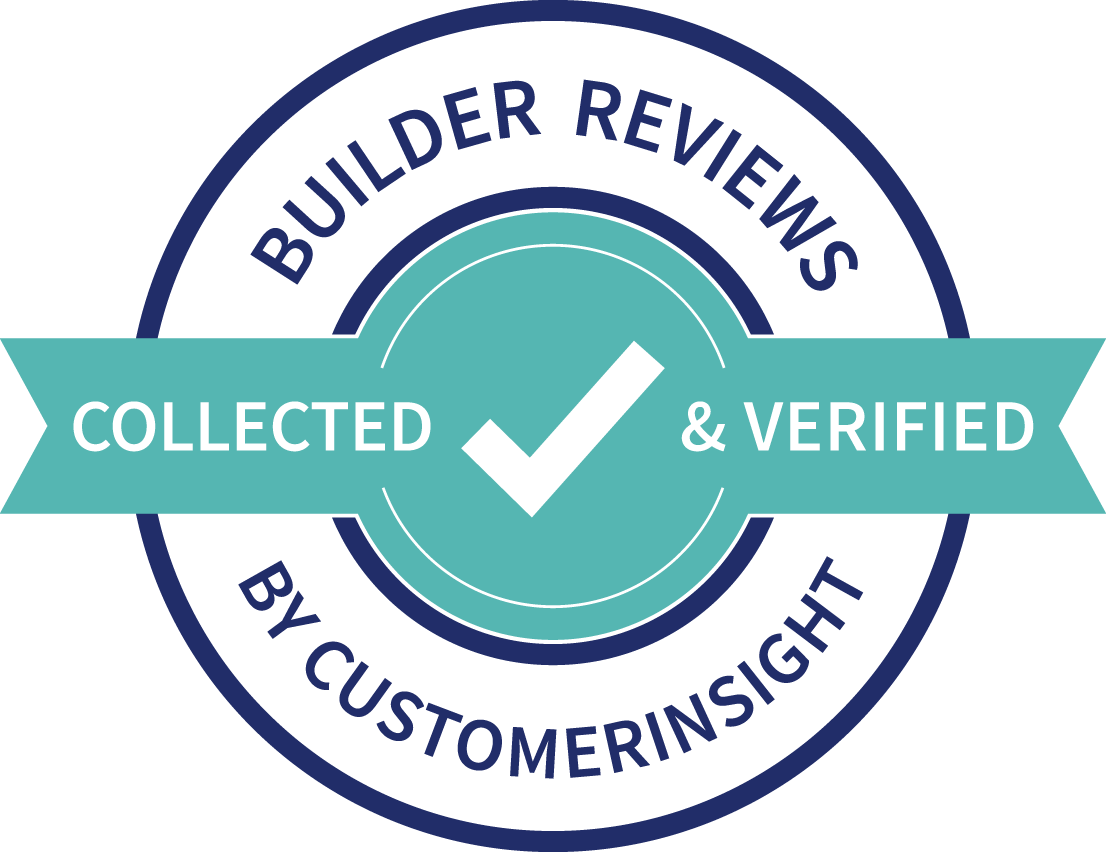 The COUGHLAN
Connection
In the new home building industry, the name Jerry Coughlan has become synonymous with impeccable quality, innovative design, meticulous attention to detail, excellent craftsmanship and attentive service. Over the past 61 years, this master builder has rightfully earned his way to icon status.
He's come a long way from the time he borrowed $15,000 from his mother to purchase six lots. He then bought a truck, painted in green (to reflect his Irish descent) and had "Jerry Coughlan Builder of Finer Homes" printed on the side panel, even though he had not actually built a home yet. His vision, determination and well-thought-out risk-taking enabled him to pay his mother back and start building both beautiful homes and a proud legacy.
Over 40 years ago, Jerry purchased approximately 500 acres in Ajax and built a golf course and banquet facilities on it as a gift to his family. Twenty years ago, he arranged a subdivision agreement for the property. This visionary initiative enables development on land that would eventually be labeled the green belt.
Claim this Builder Profile