RegalCraft Homes Inc. (M-Struct Management Inc.)
---
RegalCraft Homes Inc. (M-Struct Management Inc.)
Mississauga, Ontario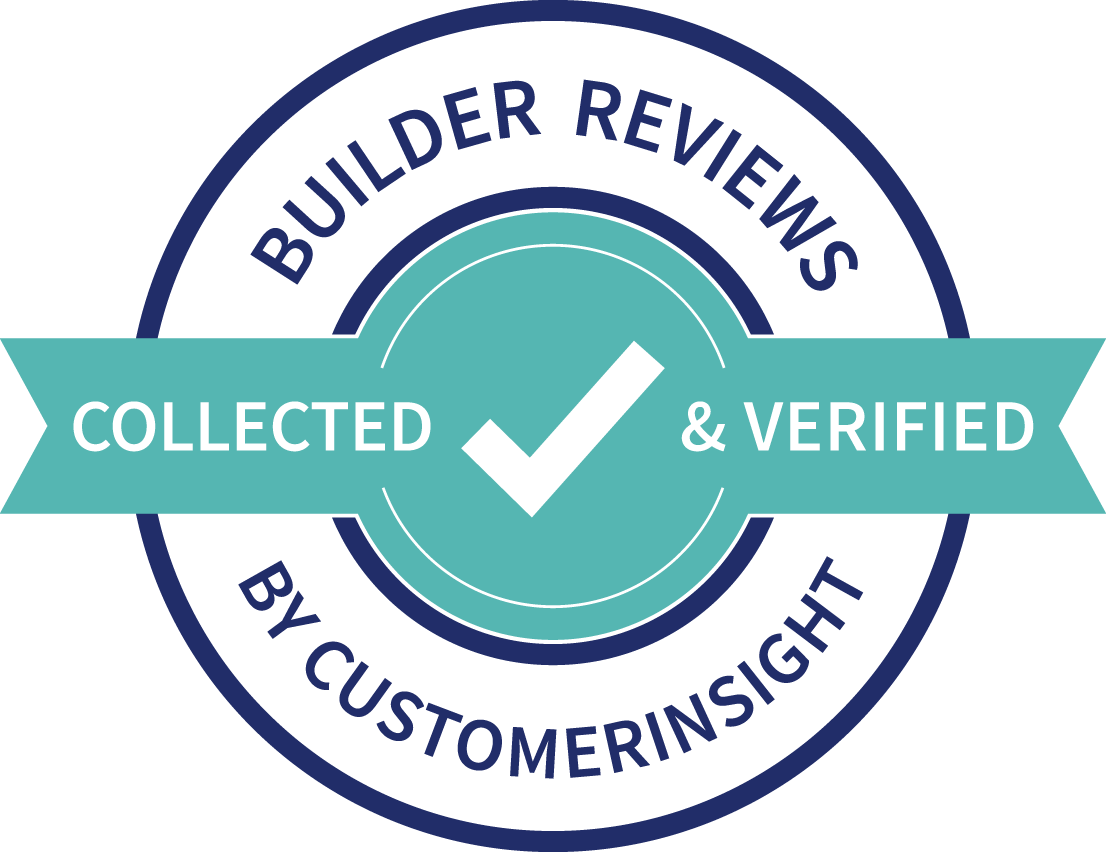 Founded in 1978 by Madan M. Sharma, P. Eng. , RegalCraft Homes was originally based in Montreal, Canada. It relocated to Mississauga in 1998 when the company's reputation as a premier custom builder began to take hold. By 2004, RegalCraft Homes was building about 150 homes per year. Undaunted by the demand, the company decided to adhere to quality over quantity, deliberately limiting the size of projects. Offering instead, hands-on involvement in each home to maintain its impeccable quality control standards and after-sales service.
RegalCraft Homes has since been building homes of luxury, distinction, and unsurpassed beauty. Each home offers aesthetically appealing and fashionably perfect layouts. Each one meticulously thought out and obsessively constructed to a standard unequalled in the homebuilding industry. Featuring spacious rooms, larger windows, and unique architectural details like barrel vaulted ceilings, interior columns, 9-foot and 10-foot main floor ceiling heights, 9-foot basement ceiling heights, crown moldings and coffered ceilings, a RegalCraft home is a home like no other. But it's not just the look and feel of our homes that sets them apart from every other home. It's the attention paid to innovation that's at the core of each one.
You see, at RegalCraft Homes we are always trying to stay one step ahead of the innovation curve. Hence, we offer many products and construction improvements which are either not offered by other builders or which have just recently been adopted by them. In addition, RegalCraft Homes has also made concerted efforts to make our homes accessible to ALL segments of homebuyers. For instance, we offer wheelchair accessibility throughout all of our houses. This includes features such as wider doorways, lowered light switches, lowered windows, elevators, and bathrooms and kitchens which can accommodate a wheelchair. Our philosophy is that everybody should have access to the very best; no one should ever have to compromise the comfort or requirements they need to make their home just that—their home.
Claim this Builder Profile