Porchlight Developments Ltd.
---
Porchlight Developments Ltd.
Regina, Saskatchewan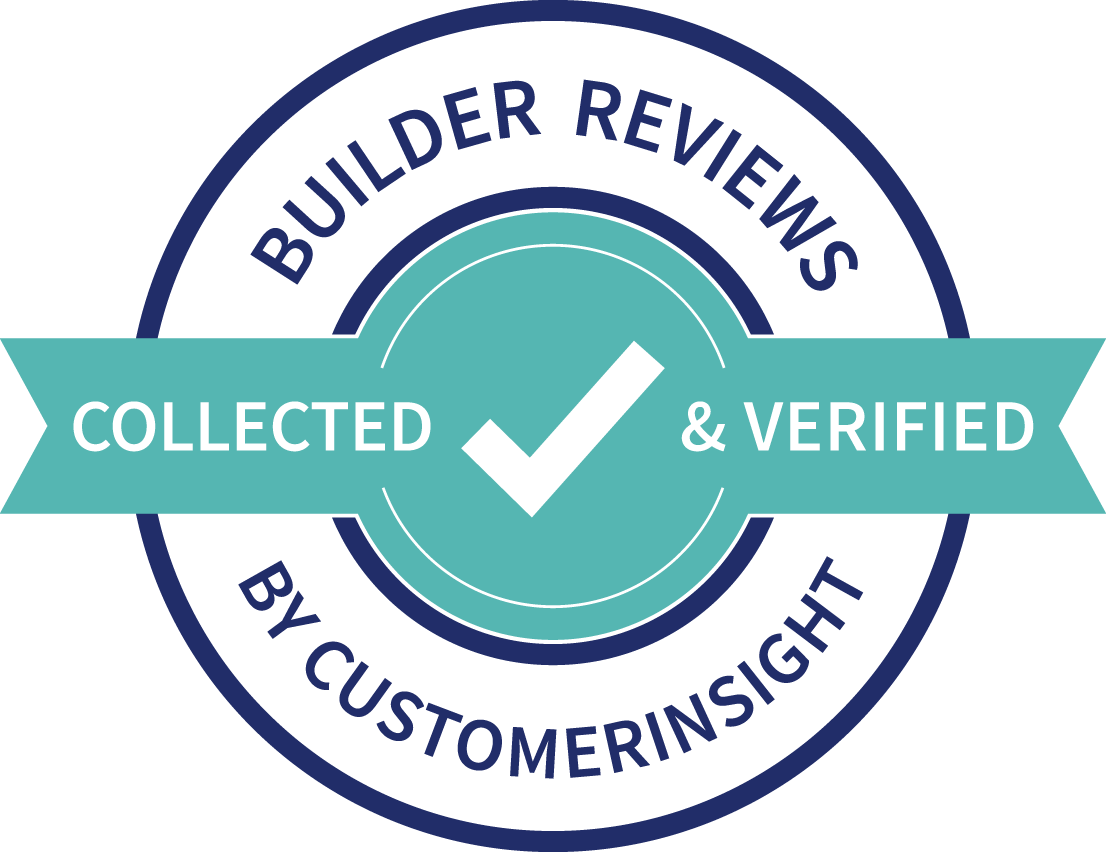 Welcome Home...To Porchlight
Two great companies, one shared vision.
Porchlight Developments is the product of two great companies merging their collective talents and abilities, crafting a new vision of what home building can become. With more than forty-five years of collective home building experience, Compass Rose Homes and Oak Park Living have been laser-focused on meeting the needs of homeowners, with innovative product and a customer driven experience. What became obvious after working together for the past seven years is that our values and love of home building drew us together; it only made sense to create a new entity that we can build together. We are confident that our new company will lead the industry, and create a lasting legacy that our homeowners and we can be proud of.
PORCHLIGHT VALUES
Porchlight makes homes where people come first.
We care deeply about every step in the journey homewards – whether building homes as a developer, or building relationships with our customers, trade and community partners. Porchlight runs on a spirit of kindness and appreciation – fueled by the energy, discipline, and integrity to always make it right.
No matter what your stage of life, we have a home for you!
Whether looking to rent, purchase your first condo or upgrade to a new townhouse. Our team has a home for you!
Dream, Design, Inspire
Designer selected colour collections ensure your new home will match your style. You will also have the opportunity to upgrade finishes for a personal touch!
We Care
This is a motto we live by. Our team, from our sales experts, to our project managers take extreme pride in providing beautiful, quality homes to each and every homeowner. Let us be there with you through the journey!
Claim this Builder Profile