---
Pelham Master Builder
Edmonton, Alberta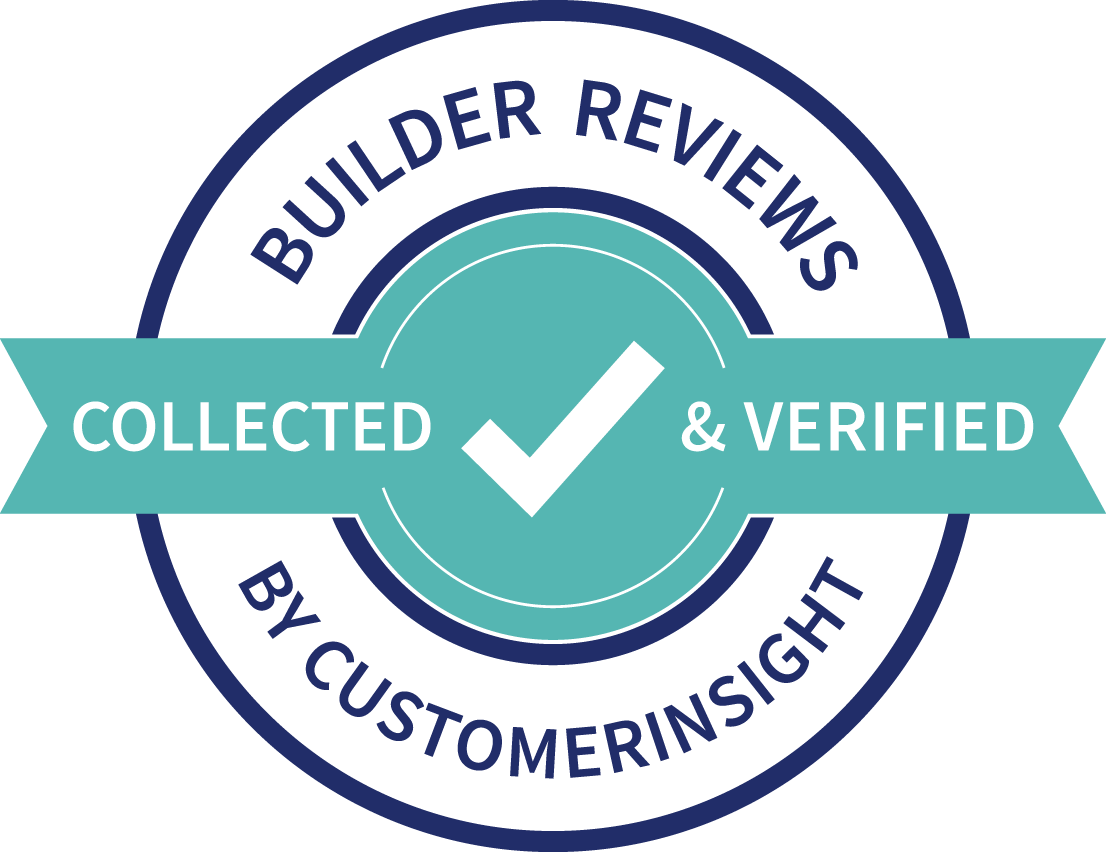 Why Pelham
Our central focus as a company is to provide each of our customers with the ultimate condo buying experience. We've designed our development process with you in mind.
Our Mission: A Quality Obsession
The drive to provide superior quality is central to what we do. From what we choose to work with, to who we choose to work with — it all contributes to making the best home possible. We believe it takes three components to make an exceptional condominium:
PEOPLE
The partners we work with are long term partners — inspired architects and practiced tradespeople who are committed to our vision.
PRODUCTS
The products and design elements we use are unmatched: each contributing to provide greater comfort and efficiency.
PROCESS
Our extensive proprietary building process has been developed from over 80 years of experience in the industry — ensuring that no detail is overlooked.
Claim this Builder Profile