---
Pantheon Group Inc.
Richmond Hill, Ontario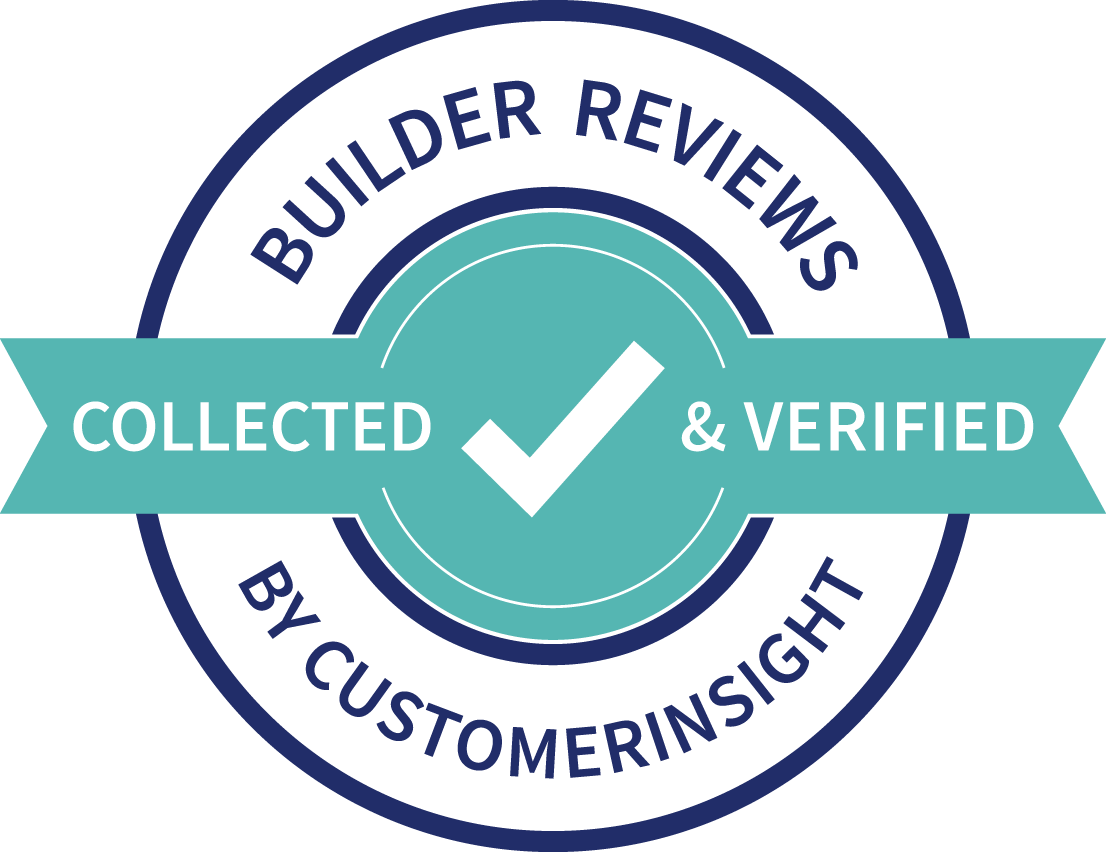 Our Mission
Everything we do – we do it for you! You are top of mind at every stage of the development process.
Pantheon's founders created the company in 2014 to help develop and build what is typically every Canadians' most significant investment and greatest asset, but as importantly, the homes that define their quality of life day to day.
Home buyers are sure to benefit from the Pantheon team's interest and expertise in construction and financing. Although they're all specialists in their own right, as Pantheon, the four partners truly leverage and maximize their skills and experience.
"We have a real passion for development because we love its many components, from looking for the land to negotiating the deals and building the houses that will become homes," says Albert "When we're assessing a location, we're laser focused on what our prospective buyers need and want because they'll live with it every day not us."
Across the GTA, Pantheon is building custom homes and developing a range of subdivisions as well as commercial properties in North York, Scarborough, Richmond Hill, Markham, Ajax and Cobourg, where the company can give home buyers the best value for every dollar.
Claim this Builder Profile