---
Nobility Homes Limited
North York, Ontario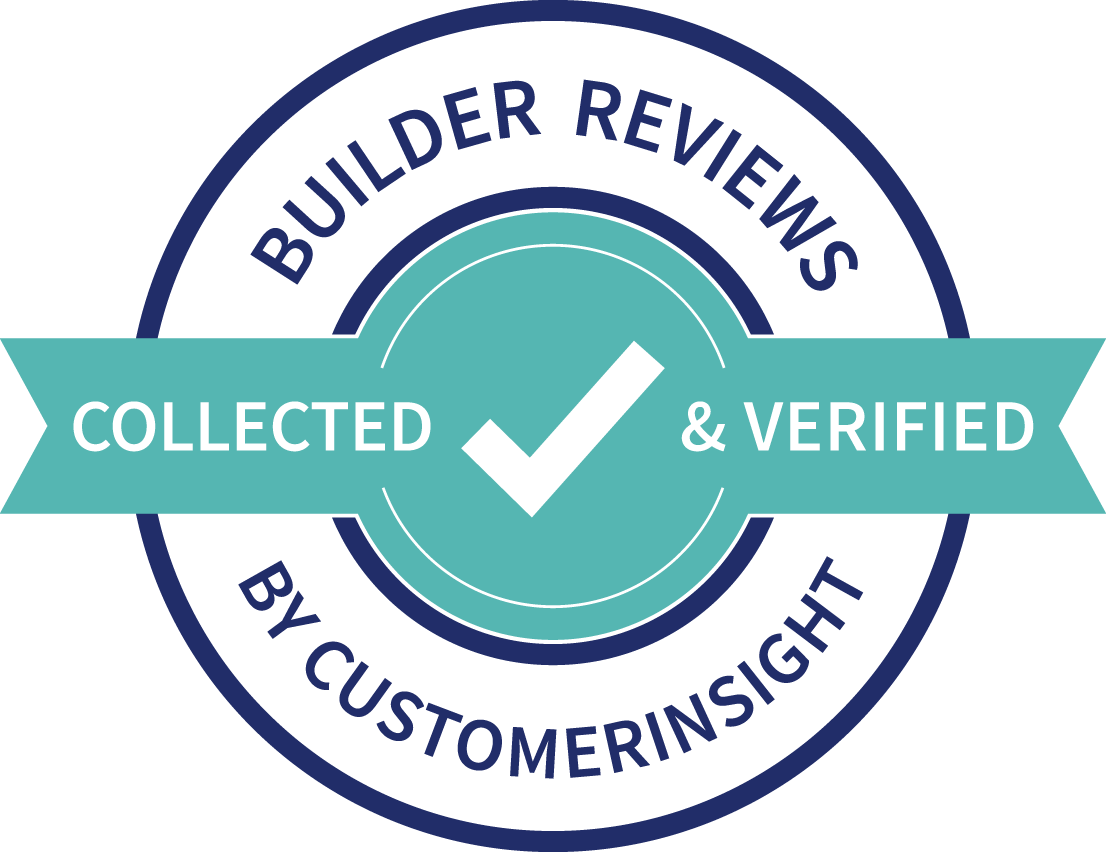 Nobility Homes was founded by Toronto born Nick Saccone. With over 10 years of land developing, Architectural designing and custom home building experience, Nobiltiy Homes brings fantastic workmanship and exquisite attention to detail into every home; from the initial design to the final trim. Our homes are high-end and our team consists of only the most qualified and experienced skilled trades in the business, to ensure the best home building experience possible for our customers.
The founder, Nick Saccone is a visionary designer and builder of custom homes across the Greater Toronto Area. He possesses a distinctive skill set holding Degrees in Architecture. His unique, idea driven approach to home building allows him to transform stunning, often dream-like designs into timeless and practical creations that both spike imagination and satisfy everyday needs.
Nick's building passion and diverse wealth of knowledge helps customers to realize their creative vision. Nobility Homes have attracted countless attention from local homeowners, communities.
When you choose Nobility Homes, you will receive the highest level of quality, attention and care to ensure that your newly developed custom home is delivered to your specifications.
Claim this Builder Profile