---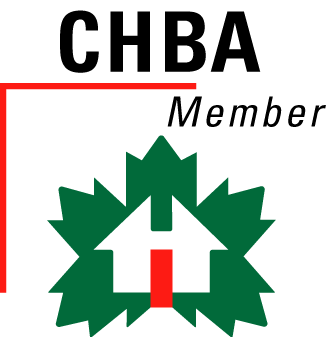 Marcson Homes Ltd.
Edmonton, Alberta
Why Marcson Homes?
Your home is not simply a roof over your head any more; it is your sanctuary, a reflection of distinguished tastes. Marcson Homes envisions an enjoyable home buying experience for their customers by making the difficult decisions easy. We have brought together the best of the best in home design, craftsmanship, materials, and building standards to create extraordinary results.
Claim this Builder Profile

Loading 25 listings...