---
Liberty Homes
Saskatoon, Saskatchewan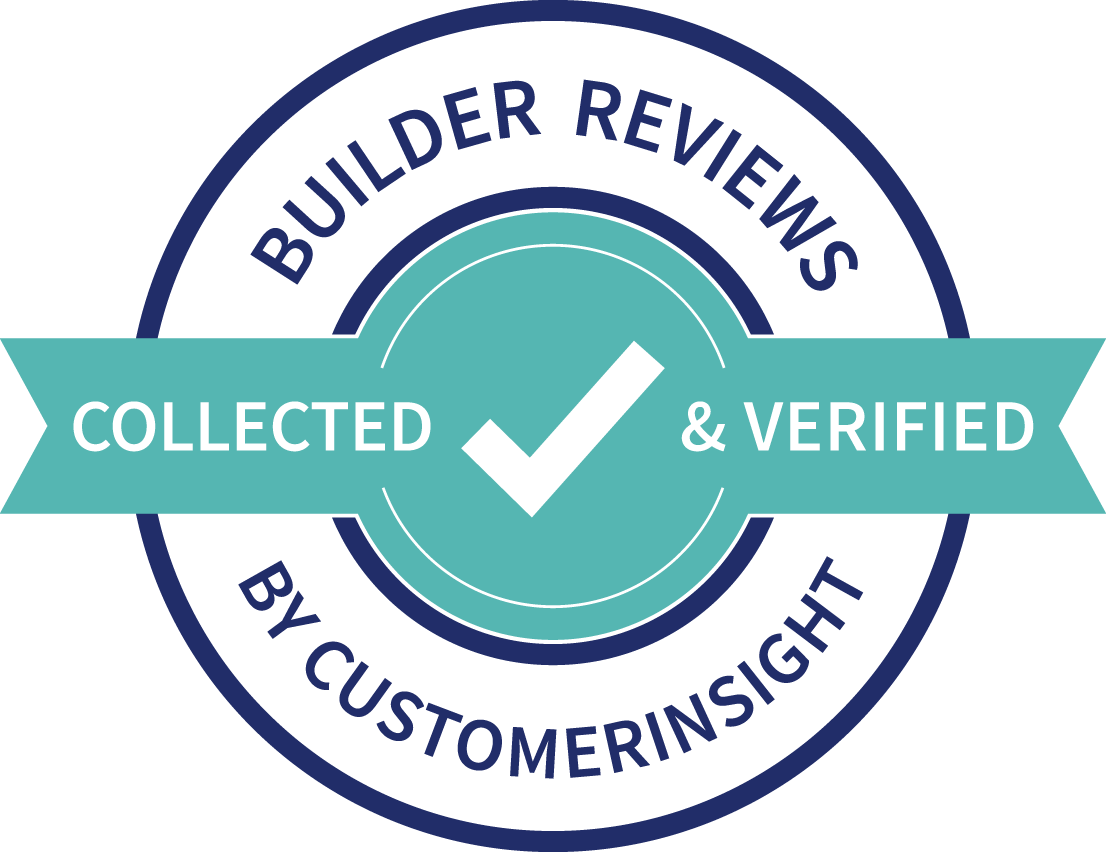 Liberty Homes has been building quality homes in the City of Saskatoon since 2001. By building a smaller number of homes each year, we are able to devote greater attention to each of our homes throughout the design, construction, and post occupancy phases.
What can you expect from a Liberty home
Functionality: We address this important aspect with your home's design.
Excellence & Craftsmanship: It's that sense of "this is a great home" that comes from craftsmen who perform their craft well, with excellence and care.
Style: Our homes reflect the current styles. Remember, clothing isn't the only way we express who we are.
Claim this Builder Profile