Kon-Strux Developments Inc.
---
Kon-Strux Developments Inc.
Calgary, Alberta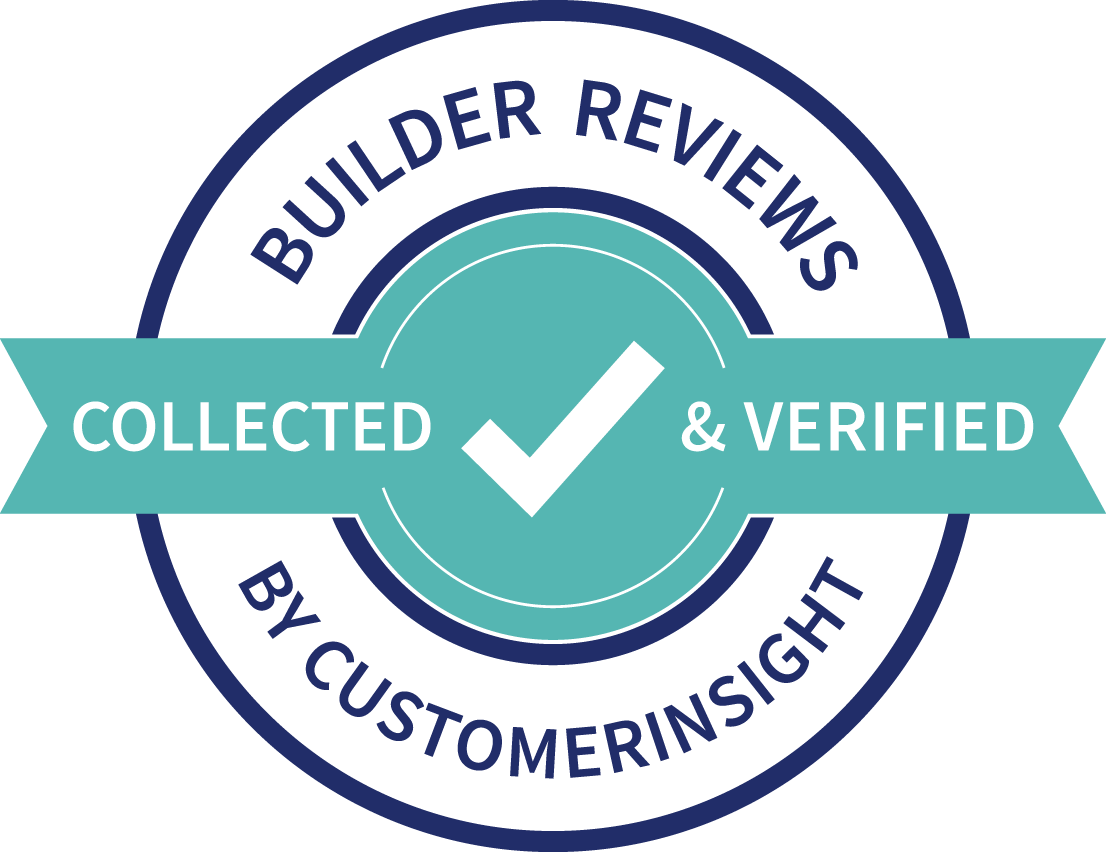 Calgary's Premier Home Renovations Company
Calgary home renovations are becoming an increasingly popular option for property owners across and surrounding area. With local listing prices on the rise and available homes for sale reaching new lows, remodelling just makes more sense for most families. It's a simple, more cost-effective alternative to purchasing another home and setting up a household in an entirely new location.
Having said that, the company you choose to carry out your renovation project matters as much as the upgrades to be made. You want an experienced home renovator dedicated to quality and craftsmanship. At the same time, it's important to find a company equipped with the latest design technology the industry has to offer. Willingness to combine your needs and ideas with their own knowledge and experience is also a must.
Why Choose Kon-strux Developments?
Ample Experience
All members of our design/build team offer years of experience in their respective fields. Our company itself has been in business for more than a decade now. We know our industry inside and out.
Ongoing Training
Technology, techniques and materials are constantly changing in our industry. We regularly take part in ongoing training to ensure we're up-to-date on the latest developments so we can apply them to each stage of our clients' projects.
Complete Transparency
Some companies in our industry quote one price in the beginning but secretly add in a small fortune in extra expenses along the way. This isn't how we operate. We keep you fully informed on every detail of your project, so no unexpected surprises crop up to detract from the enjoyment of your completed renovations.
Far-Reaching Services
We assist clients through every step of the Calgary home renovation process from free consultations to project completion and beyond. Our service, warranties and follow-up support stand out for a number of reasons, too.
Quality Commitment
Our team adheres to a wholehearted commitment to quality in everything we do from assisting in the design process to the products and craftsmanship we provide our clients. You won't find a home renovator in Calgary more dedicated to quality.
Claim this Builder Profile