Kinetic Construction Ltd.
---
Kinetic Construction Ltd.
Victoria, British Columbia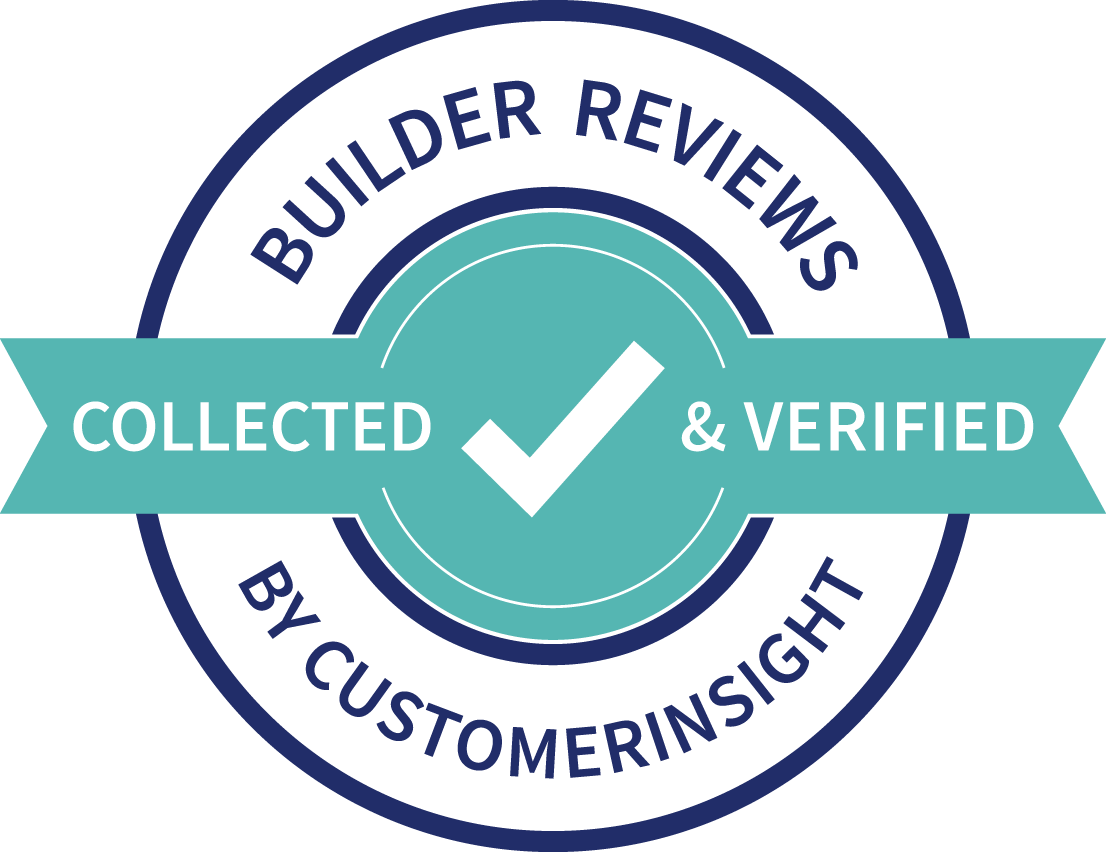 TOGETHER BUILDING BETTER
Teamwork and partnership is what we are all about, and it shows in everything we do.
Powerful results come from strong relationships, working together and continuous improvement.
ABOUT US
Relationships, Passion, and Continuous Improvement: We believe that by building together, we build better.
Kinetic Construction is an established Construction Manager and General Contractor with offices in Victoria, Vancouver and Courtenay. Since 1984, Kinetic has successfully completed hundreds of construction projects, using a variety of project delivery methods as a general contractor, construction manager and design-builder.
"Together Building Better" is at the core of who we are, which simply means "Relationships, Passion, and Continuous Improvement." These are our core values. Kinetic has worked hard over 35 years to build a company culture where employees are empowered, clients are valued and trade contractors are respected.
Employee-owned by 22 employee shareholders, Kinetic employs 140 people across 3 branch offices in British Columbia and has over 20 active construction projects in the Lower Mainland and Vancouver Island.
No project can be completed by a single person, a single company; only by working together do we get the best outcome. We firmly believe the success of any project, large or small, is directly related to the competence and integrity of the project team members. Our cooperative approach, professional attitude, and excellent communication skills enable us to convert our clients' plans into successfully completed projects.
Claim this Builder Profile