---
Heartgold Builders
Regina, Saskatchewan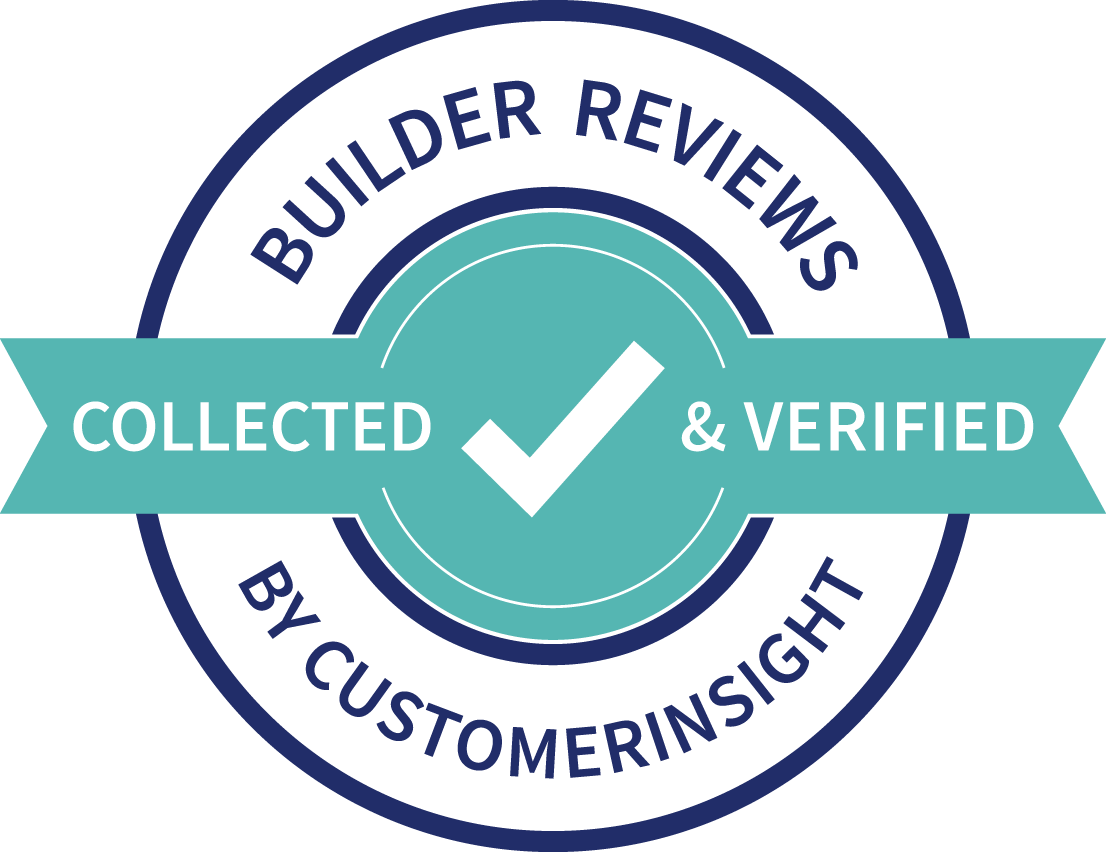 It's about Heart. And it's about Gold.
The Heart Says We Care.
It's about our dedication, to you, and to our team. We do not stop until you are absolutely satisfied. Till everything is truly done. We are totally serious about this.
We back that up with our industry-leading warranty: all labour is fully warrantied for TWO YEARS.
Heartgold™ is a member of the Canada-wide Renomark program – which means that Heartgold™ has committed to a powerful Code of Conduct that assures you that the job will get done with integrity. The old-fashioned way. Standing by our work and by our word.
The Gold Says We Deliver.
We make sure that everything is truly done the right way.
We back that up with our team. The Heartgold™ operations team is anchored by a red seal journeyman carpenter with almost two decades of experience, and staffed with other red seal journeymen carpenters and apprentices. Everybody on the team is committed to their trade – to their profession. Truly professionals – for whom every project is one piece of a lifetime of achievement.
Heartgold™'s team does it all: foundations; framing and finishing carpentry; drywall and painting; electric wiring and fixtures and smart technology; exterior from roofing to vinyl; landscaping from stamped and shaped concrete drives to BBQ fire pits; and more. Plus Heartgold™ works tightly with a close group of professionals for support, such as architecture and engineering (KRN Residential Design).
Heartgold™ makes sure that what you will see with your eyes is what you see in your mind.
Heartgold™ Says That We Care About Your Happiness.
That means excellence in design; excellence in execution; and excellence in cost control. We will show you the best ways to get things done. We are here to consult – to give you total control to make the decisions that deliver your best outcomes.
And we back this with the strongest warranty in Regina.
Claim this Builder Profile