---
Erickson Homes
Red Deer, Alberta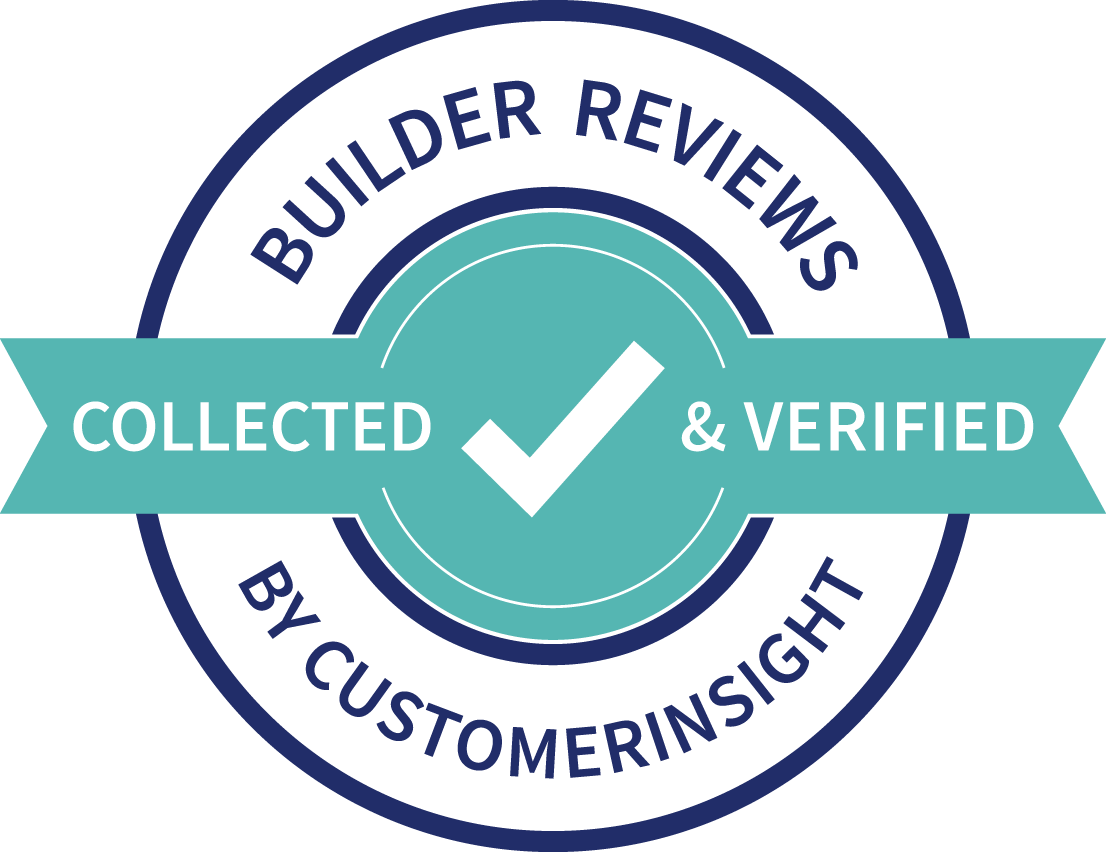 THE EASY WAY HOME!
Erickson Homes is a professional new home builder in Red Deer that helps families realize their ownership dreams. We believe everyone should enjoy the safety, security, comfort, investment value and happiness of a master built new home, and for over a decade we've worked hard to make that process easier for you.
For over fifteen years, Erickson Homes in Red Deer has been professionally managed and operated by Lorne and Lori Erickson. Over this time the Erickson family has established a reputation as one of central Alberta most respected and quality focused new home builders. To date, they have helped hundreds of families achieve their goal of home ownership and a more secure future. The company's success is rooted in highly personal customer service, innovative plan design, professional business practices and strong trades relations. Today, these same timeless values remain at the forefront of Erickson Homes' building philosophy.
What makes Erickson Homes different? It's a combination of personal attention, a supportive building process and superior craftsmanship that will ultimately get you in the finest home for your family at the best price possible.
Over their years of service across the Red Deer region, Lorne and Lori have earned many Awards Of Excellence for marketing, design and construction and they have become valued members and contributors to The Canadian Home Builders Association - Central Alberta Region.
Claim this Builder Profile