---
Chabitat Construction
Gatineau, Quebec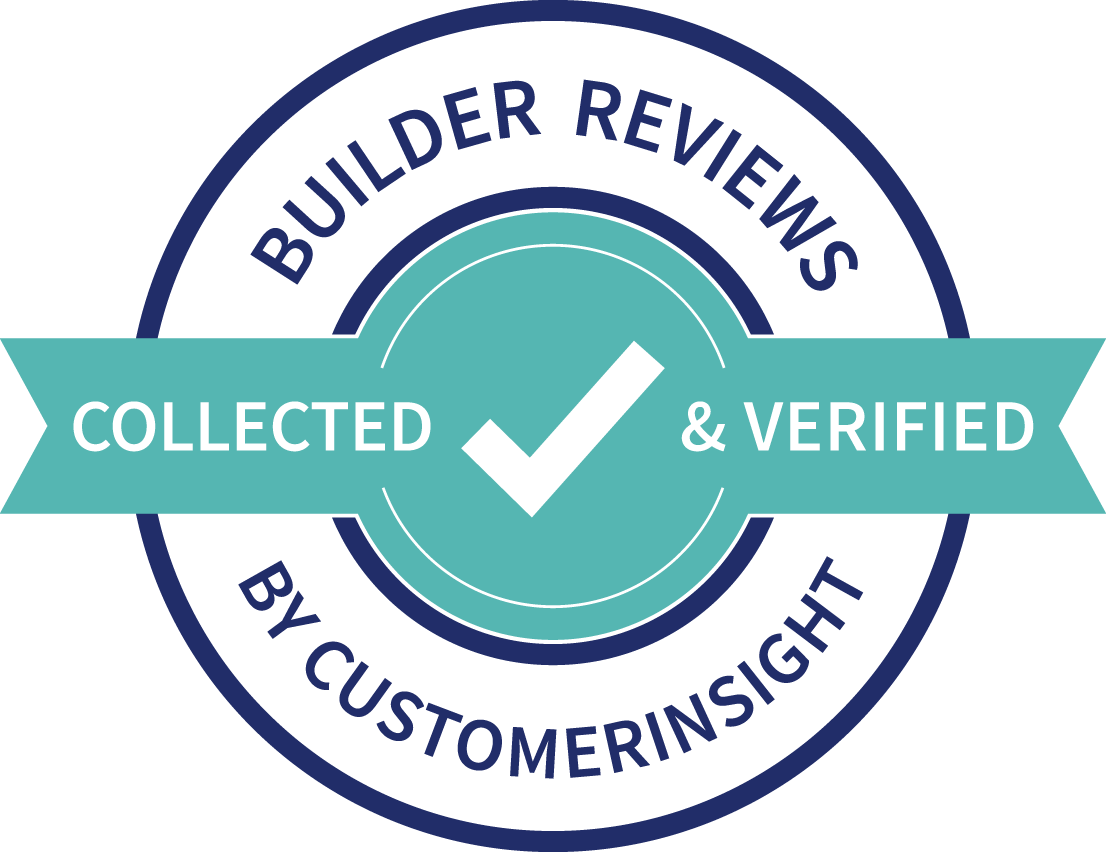 Chabitat is a family-operated business whose mission is to provide its clients with superior-quality constructions supported by a personalized and friendly client-experience.
For more than 25 years, our family has shared its expertise in construction and established solid ties with suppliers and clients. We are proud of the reputation we have built, as shown by our careful choice of materials, designs and location, but also in the generosity with which our family places its know-how in the service of its many clients.
Claim this Builder Profile

Loading 1 condos...