---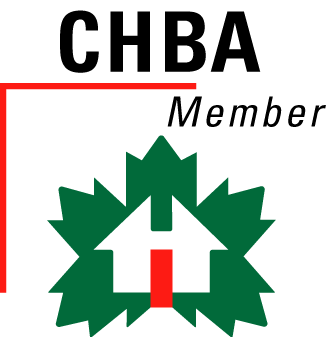 Astoria Custom Homes
Calgary, Alberta
Background
Astoria is a family-owned, family-run custom home builder specializing in luxury homes, luxury renovations, and acreage development. Since 2001, Astoria has been a prominent luxury home builder in the Calgary area striving to combine quality craftsmanship, attention to detail, and personal integrity. At Astoria, we know that a house is more than a building - it is where you love your family, live your dreams, and grow your heart. Whether you are ready to build your house from scratch or are looking to add new life into your current home, let Astoria help make your dream a reality.
Vision
At Astoria, we know that your vision is more than a house - it's a home. Our dedicated and knowledgeable team will work with you one-on-one to help actualize your dream and make it a reality. From the ground up, dream bigger with Astoria.
Inspiration
Your design journey begins with Astoria's professional team of industry experts ready to guide and assist you in finding your inspiration for your dream home. Whether you have something in mind, need help starting from scratch, or are looking to customize one of our award winning designs to reflect your style and needs, Astoria has just what you are looking for.
Experience
Astoria's president has over 30 years of hands-on experience building custom homes and custom acreages in the Calgary area, as well as a well-known reputation for working with industry leaders, and quality trades and suppliers in order to build homes of quality, craftsmanship, and durability. Over the last 15 years, Astoria has been recognized for its love of craftsmanship, uncompromising standards, and attention to detail with over 40 industry awards. Most recently, Astoria has been a Builder of Distinction in the BILD award-winning community of Watermark in Bearspaw since 2011 where we invite you to visit us in our current show home at Watermark at 49 Waters Edge Gardens.
Dream Bigger with Astoria
We've been crafting beautiful, award winning homes for decades and want to share our love for homebuilding with you. Let us help you start your journey building a custom home, adventuring into renovating your current home, or answering any questions that you find while navigating through the world of home design and construction. We love what we do, and so will you - we can't wait to meet you!
Claim this Builder Profile