---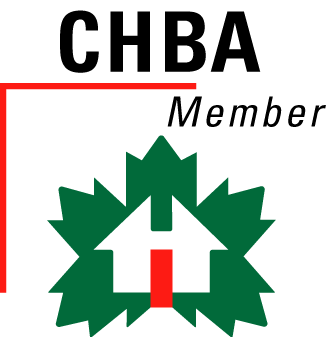 Astoria Custom Homes
Calgary, Alberta
Our Passion
An Astoria Custom Home is built with Pride and Passion. Each year, we only take on a handful of custom home and custom renovation projects, as it is essential for us to be able to provide a measure of quality that exceeds the typical. Our team of professionals, guided by our owners James and Lisa Stinson are personally involved with the building of each home. We are proud to have earned an exceptional level of customer satisfaction ratings along with numerous industry awards making it evident that "Building Dream Homes is our Passion".
The Finest Craftmenship
An Astoria Built Home is skillfully crafted using only the finest quality materials and we use many of the same crews and suppliers for each project, which guarantees the same remarkable result every time.
Integrity and Commitment
At Astoria we conduct our business with integrity. Our team provides a highly personal experience to create a quality home that reflects your vision and will stand the test of time. We are committed to ensure your home stands out among the rest with craftsmanship and quality.
Claim this Builder Profile

Loading 19 listings...