---
Aacropolis Homes Ltd.
Edmonton, Alberta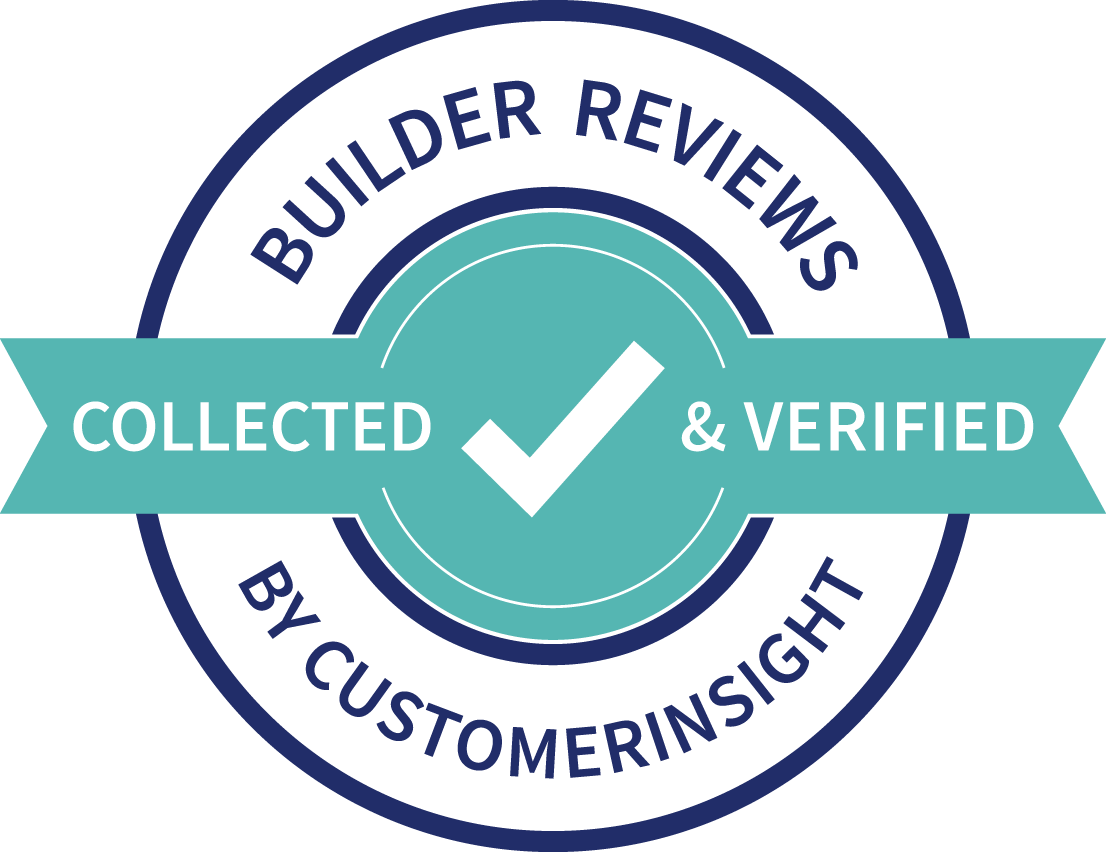 Better living starts with us.
Building your home is a unique opportunity. A chance to create something special that truly reflects you. When it's time to make your place in the world, we can help it live up to your expectations.
Claim this Builder Profile

Loading 2 listings...