New 1 bedroom, 1.0 bath Residential Detached - Edmonton in the Bonnie Doon Community.
Residential Detached, 2 Storey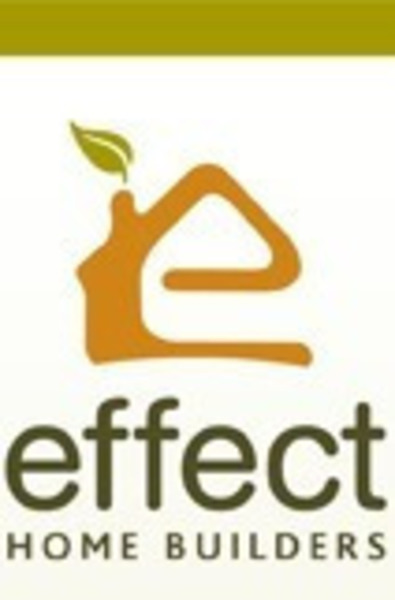 Subtle details enhance minimalist design
Intended to be experienced as a whole – subtlety is key in this contemporary design. The simple palette, limited dramatic features and attention to fine details bring it all together.
The Plan
Aging in place was a major consideration for the Summit. The goal was to build a refined, contemporary home that could serve as a forever home, regardless of age or physical ability. Due to the size of the property, a two storey design was chosen. Easy access to all levels and the garage was a necessity. This had to be achieved within the mature neighbourhood development rules.
Balancing the need for abundant natural light with the need for privacy and energy efficiency was a further challenge in the planning stage. 
The Build
A pristine white palette with simple, luxurious finishes create a clean, modern feel. Floor to ceiling windows bathe the home in natural light while motorized silhouette blinds provide privacy. 
The carefully planned layout optimizes a limited building pocket, while considering the city's rigorous infill regulations with respect to height and setbacks.
Aging in place was considered throughout the entire design. A low main floor provides a comfortable connection and barrier free access between indoor living spaces and outdoor courtyard.​ An elevator provides easy access to the second level and basement while a curbless shower is accessible for all abilities. Easy access from the attached garage, with room for a future wheelchair ramp, further support aging in place.
Beautiful and Energy Efficient
The Summit is 68% more energy efficient than a standard house of similar size. 27 solar panels make up a 8.25kW solar electric system on the roof. This provides clean energy to power the majority of the electricity needs. 
ICF foundation with high performance HP+ wall system offers premium air-tight performance with no thermal bridging.  
Tilt & Turn windows offer superior airtightness with locking rubber seals and minimal temperature transference.  
A heat recovery ventilator (HRV) brings fresh air into air-tight home in an efficient manner.
Priority was given to earth-friendly materials. All maple hardwood is certified as sustainably harvested by the Forest Stewardship Council (FSC).
Net Zero Energy home
Net Zero Energy home are the epitome of high-performance buildings.
The definition of a Net Zero Energy home is one that is designed, modelled and constructed to produce as much energy as it consumes on an annual basis. These homes achieve this standard via the balance of reducing the amount of energy needed to operate and by generating energy on site through alternative energy sources.
By meeting this standard, homeowners are awarded with significantly reduced operating costs, a quiet and more comfortable living atmosphere, health benefits of high indoor air quality, and the satisfaction of making a significant contribution to the reduction of carbon emissions.
When the home is in the design process, an energy model is used to optimize specifications to properly confirm that a home will achieve Net Zero Energy (or Near Net Zero Energy) with the most responsible use of financial and material resources.
FEATURES
69% more energy efficient than standard home
Extremely air tight (0.67 air changes per hour)
Elevator
Barrier free shower access
Courtyard
| | |
| --- | --- |
| Number Of Floors: | 2 |
| Total Finished Area: | 3520 sq ft (327 m2) |
| | |
| --- | --- |
| Bedrooms: | 1 |
| Full Bathrooms: | 1 |
| Full Ensuite Bathrooms: | 1 |