---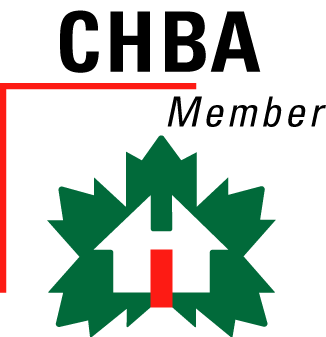 Baywest Homes
Calgary, Alberta
What is the Modern family of today?
Contemporary lifestyles mean the family unit of today continues to shift and so do the requirements of the home you live in by performing differently, more efficiently and beautifully. At Baywest Homes much more than a tagline, our promise of "Crafted for Life. Designed Around You" has been Baywest's customer core focus since 1985.
YOUR CONCEPT. YOUR STYLE.
For those with a truly original sense of style and a desire to participate in the design process, we provide a systematic plan to find the best home design to suit your lifestyle. Personalize any of our floor plans or create a custom build. It's all about you in the end - your options are endless.

Loading 16 listings...