---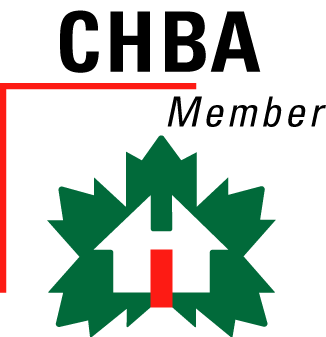 Baywest Homes
Calgary, Alberta
We Build Homes, We Create Communities. Our promise of "building everything around you" has been Baywest's customer-driven mission since the beginning. Founded on a 30-year legacy of exceptional craftsmanship, integrity, and one-on-one relationships, Baywest remains a purposefully mid-sized and employee-owned company, providing better accessibility and more customized service to all its clients. Out of this tradition, we engineered a way to offer clients the benefits and luxuries of customizing their homes through our famous "Red Pen Program," and are now introducing a series of "Pre-Planned Design Coordinates" to empower homeowners to mix, match and modify their spaces without affecting build times or price. With Baywest, it's not just what you build, but how you build, that makes the difference. From superior specs, to award-winning designs, to selecting the style of building that suits you—we have a "Made to Measure" philosophy to ensure the perfect fit. The result? A home you will love, and live in, longer.
Claim this Builder Profile

Loading 93 listings...